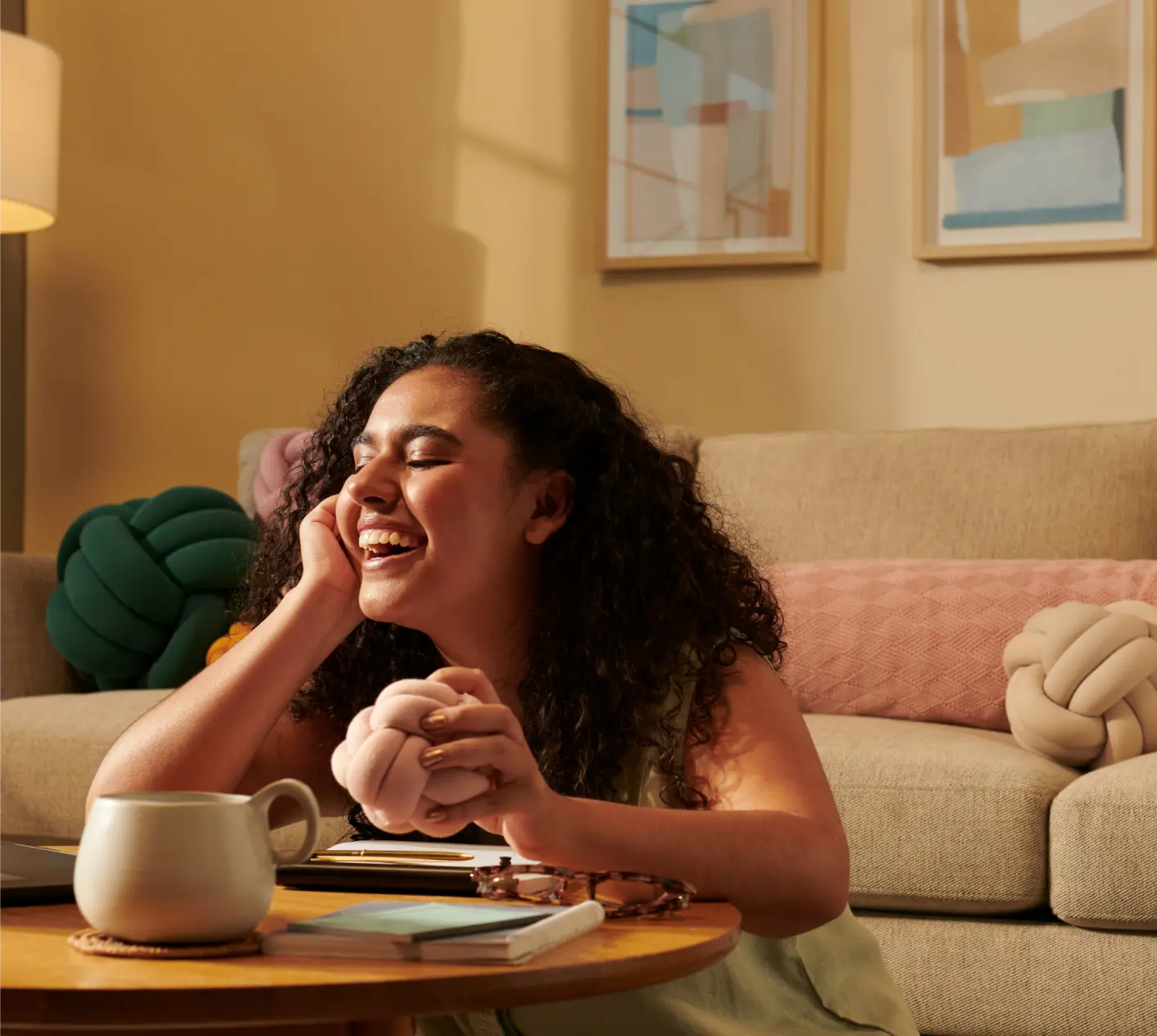 THE STORY
Application
How It Works
Sign-up With Your Details
Fill out the form with your details by tapping the button above. Make sure to read through all the details as well as the terms and conditions.
Publish Napspiring Content
Create and publish relevant and engaging content with Bearaby on your blog, website, newsletter or social channel with the approved marketing materials and offer links.
Start Earning Commission
For every Bearaby sale attributed to your links, you'll start earning commission. The more sales that get converted through your content, the more commission you'll make.