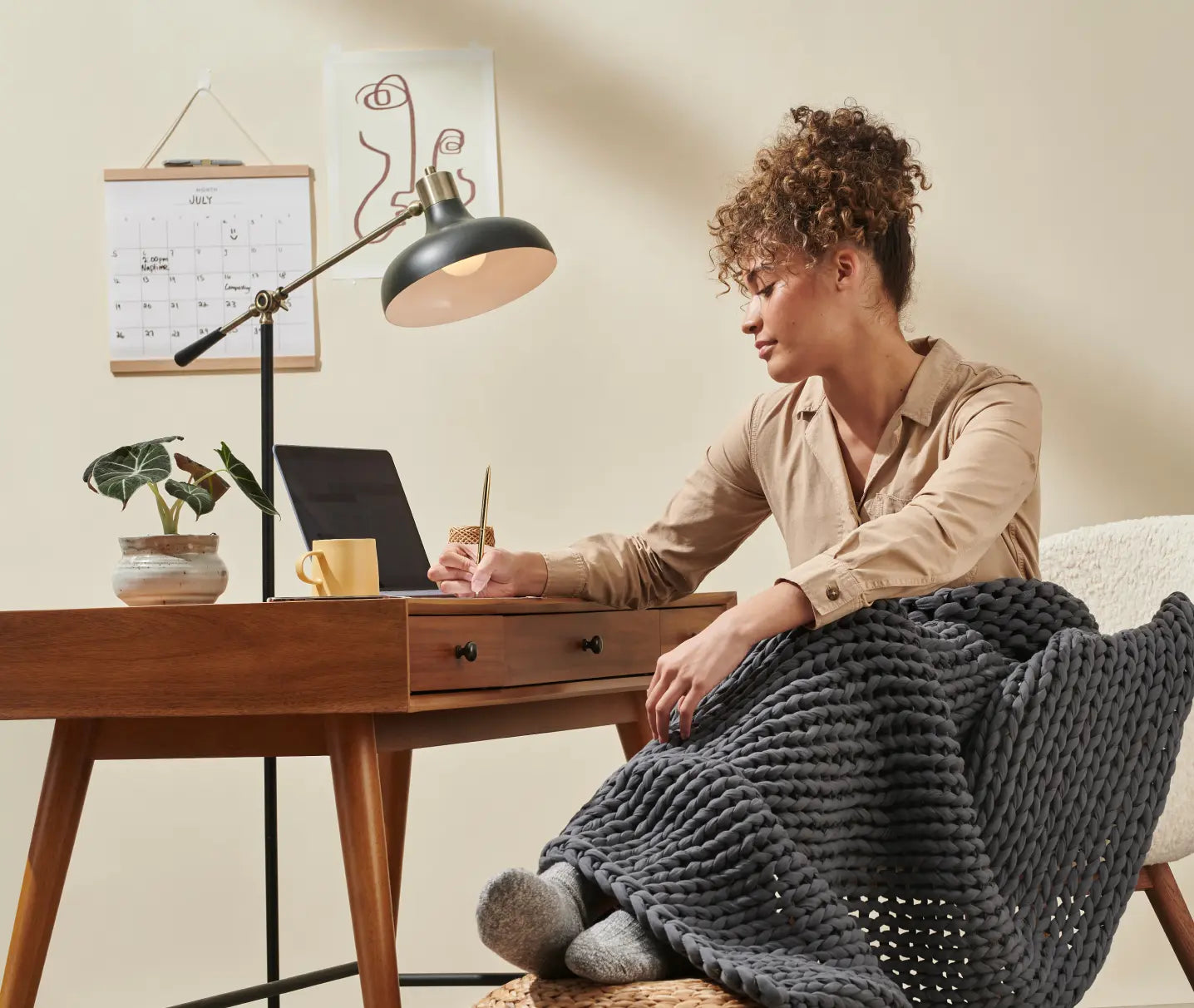 bearaby trade program
Spread cozy calm with Bearaby
We love coming together with like-minded businesses, creative studios, and retail partners to share our sustainable home wellness products with anyone looking for self-care without compromise. Register for our Trade Program to learn more about Bearaby products that help people and the planet rest easy.
Register Your Details
Application
How It Works
When an evenly dispersed weight is placed on the body, natural hormones are released that calm you down, help you feel relaxed and let you drift into dreamland.
Register your details
Fill out the form below with your details. Make sure to read through and be as detailed as possible.
Application review
A member of our sales team will review your application and get in touch soon.
Spread cozy calm
We'll offer a personalized solution that's designed to match your home wellness needs or for your clients, sustainably.