The Top 20 Quotes About Sleep
We've rounded up a list of our favorite sleep quotes. From funnies to inspirational words, we've got something that's been said for every kind of sleeper.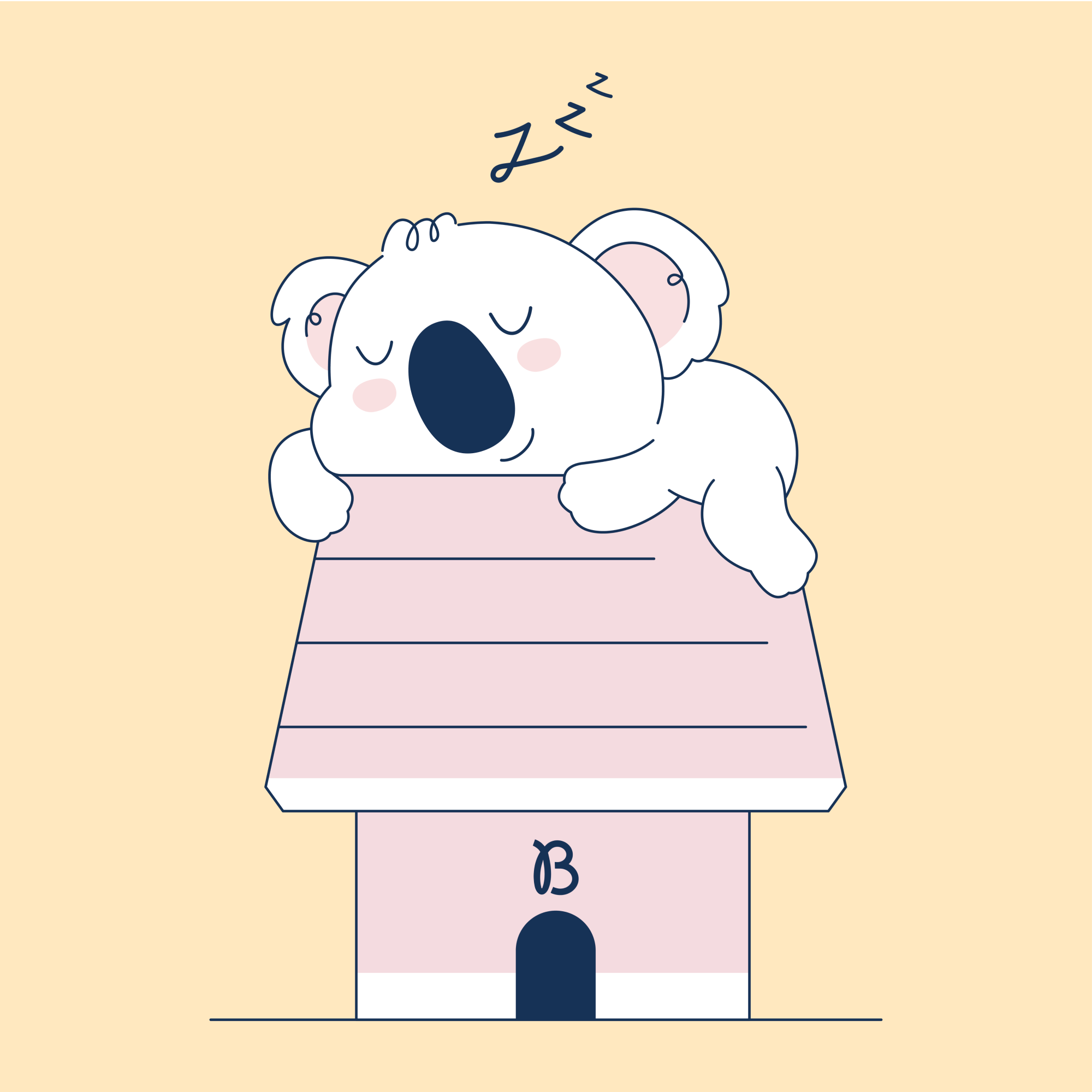 Bearassentials
There's a lot to be said about sleep, and so we've compiled our most beloved sleep quotes covering everything from restless nights to life wisdom.
We've also put together a few for all the (tired!) parents of little ones out there.
But our favorite snooze quotes by far? The hilarious things people have said about sleep.
Did you know?
Dalai Lama once said, "Sleep is the best meditation."
Whether you're one of those people who would spend their life sleeping if they could or thrive on getting just enough rest to recharge before taking on your day, we've got a quip you can relate to – or will at least make you smile.
Hilarious Quotes about Sleep
For those who would like to curl up under their weighted blanket and sleep just five more minutes:
People say "go big or go home" like going home is a bad thing. Heck yeah, I want to go home, and I'll have a nap when I get there. — Anonymous
There is no sunrise so beautiful that it is worth waking me up to see it. — Mindy Kaling
I don't need a hairstylist; my pillow gives me a new hairstyle every morning. — Unknown
Laugh and the world laughs with you, snore, and you sleep alone. — Anthony Burgess
The best thing to do first in the morning is to go right back to sleep. — Unknown
I love sleep because it's like a time machine to breakfast. — Unknown
Sleepless Nights Quotes
Sleep is a curious thing. While some people can simply put their heads on a pillow and drift into dreamland, others would give anything for a good night's rest. Here are a few quotes for those who haven't yet managed to make peace with their sleep:
Sleep is such a luxury, which it seems I can't afford. — Robin Sikarwar.
A ruffled mind makes a restless pillow. — Charlotte Brontë
When you have insomnia, you're never really asleep, and you're never really awake — Fight Club, the movie.
Do you know that incredible feeling when you get into bed, fall right to sleep, stay asleep all night and wake up feeling refreshed? Me neither. — Anonymous
Sleep Quotes with Wisdom
A few quotes to live by:
Happiness is a nice long nap — Peanuts
A good laugh and a long sleep are the best cures in the doctor's book. — Irish Proverb
Anything seems possible at night when the rest of the world has gone to sleep. — David Almond
We are such stuff as dreams are made on. — William Shakespeare
An honest man's pillow is his peace of mind, and when you lay down on the pillow at night, no matter who's in our bed, we ALL sleep alone. — Matthew McConaughey
Man should forget his anger before lying down to sleep. — Mahatma Gandhi
Sleep Quotes for Parents
For parents discovering the challenges of putting a baby to sleep and enjoying the beauty of parenthood:
Everyone should have kids. They are the greatest joy in the world. But they are also terrorists. You'll realize this as soon as they are born, and they start using sleep deprivation to break you.— Ray Romano
People who say they sleep like a baby don't have one.— Leo J. Burke
The only thing worth stealing is a kiss from a sleeping child.— Joe Houldsworth
Mother's arms are made of tenderness, and sweet sleep blesses the child who lies within. — Victor Hugo, Les Misérables
Cotton Napper
2249 Reviews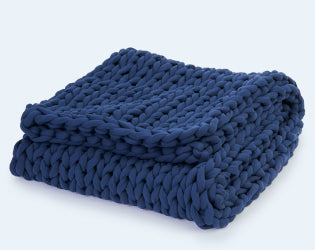 Dreamy, buttery softness
Calms body & mind for deeper sleep
Hand-knitted huggable comfort
It's Napper Time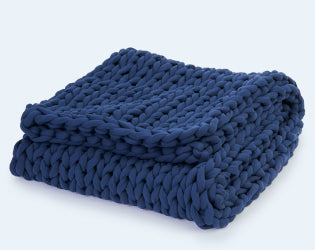 Cocoonable, couchworthy perfection
Unveil the secrets to restful sleep and join the Napperhood for a chance to win our perfect weighted blanket, the Cotton Napper. Get expert tips and insights delivered to your inbox.