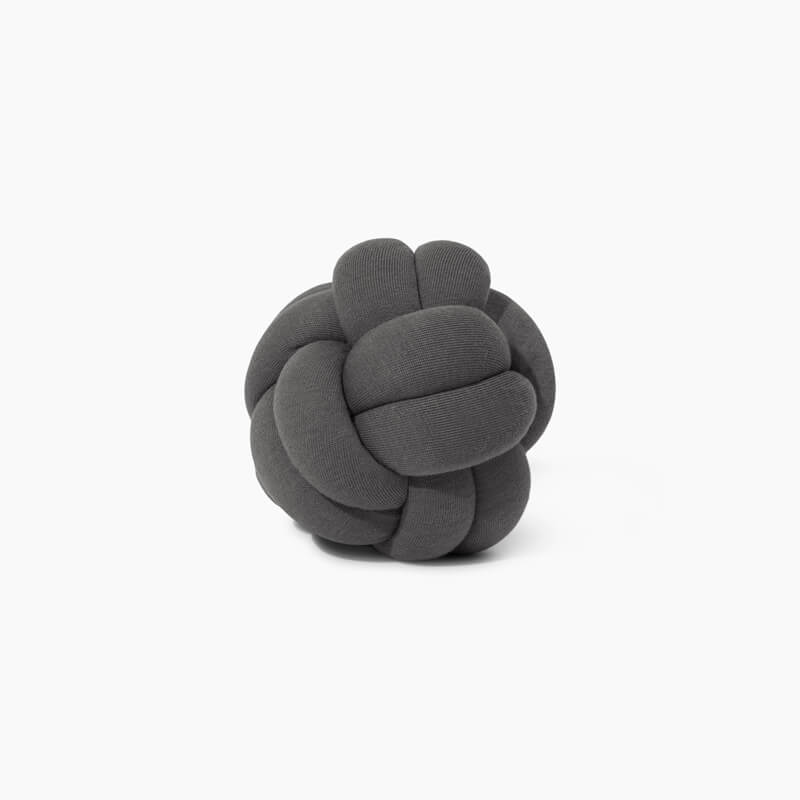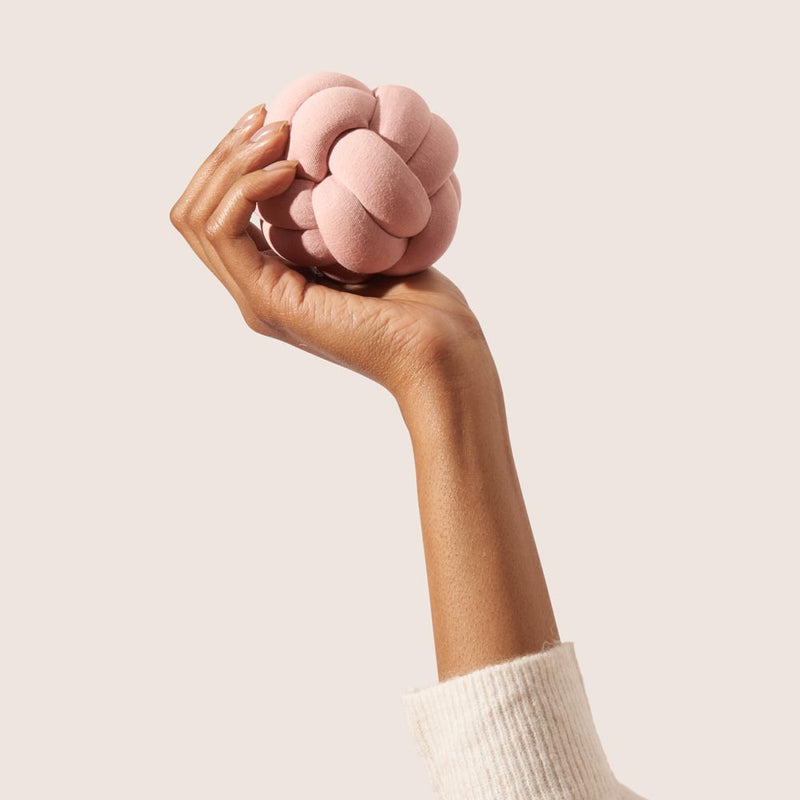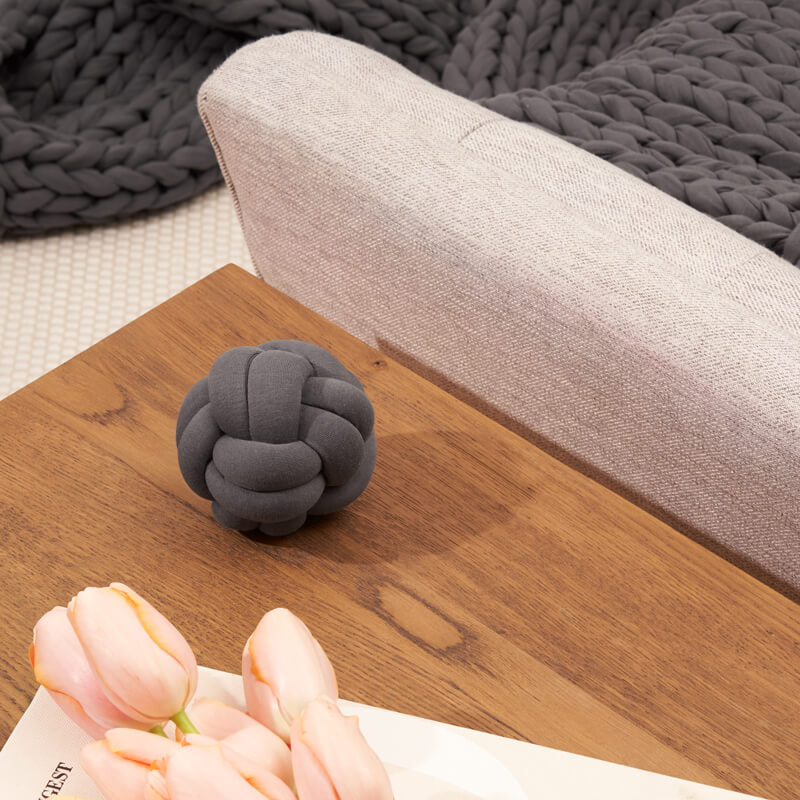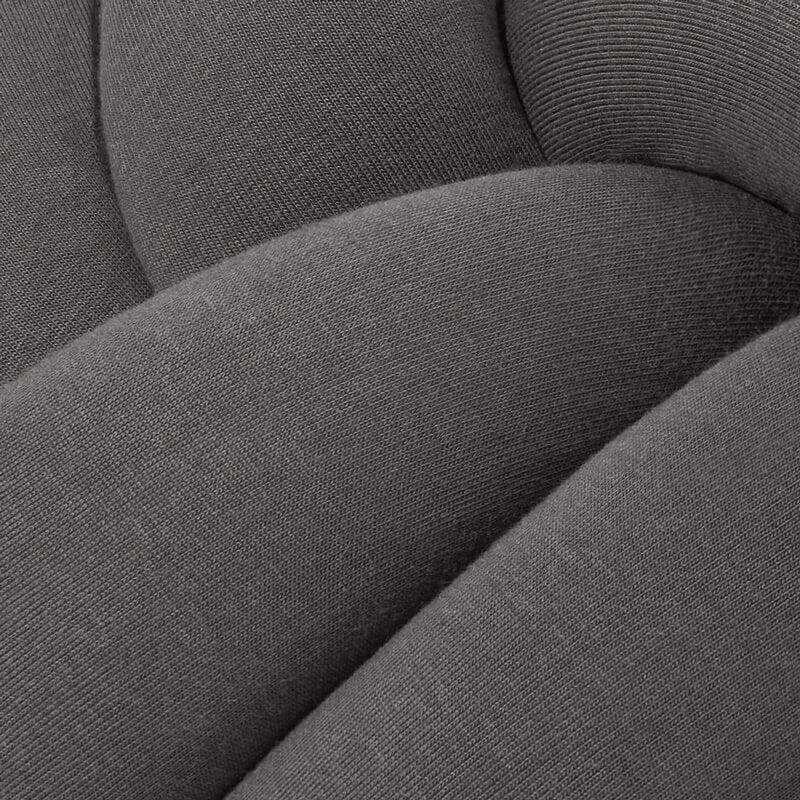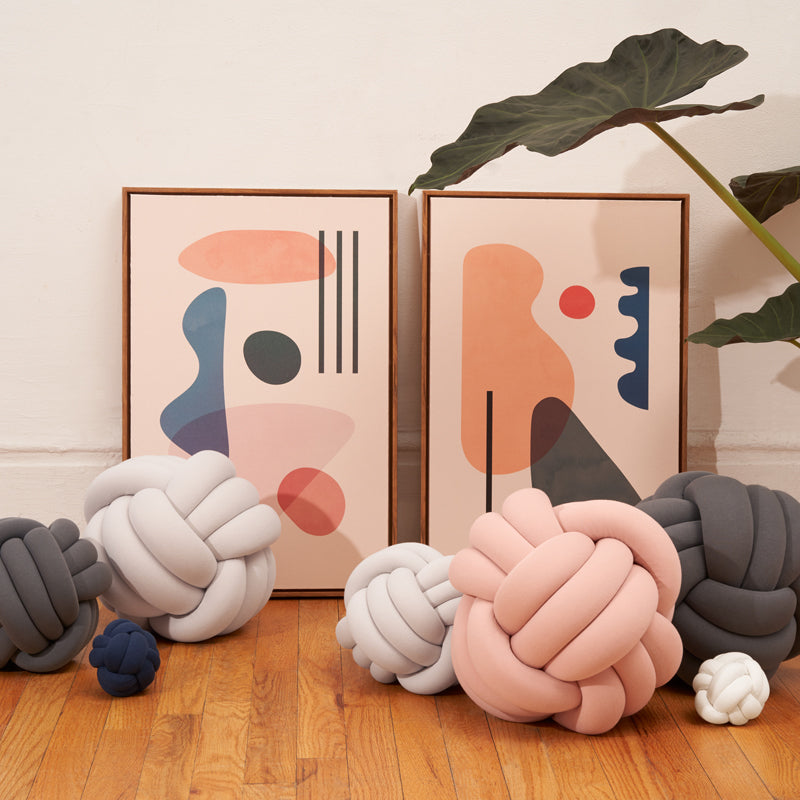 Home / Collection /
Hugget
A stress-relieving knot pillow to delight the senses. Skillfully hand-knotted from responsive, plant-based Melofoam™.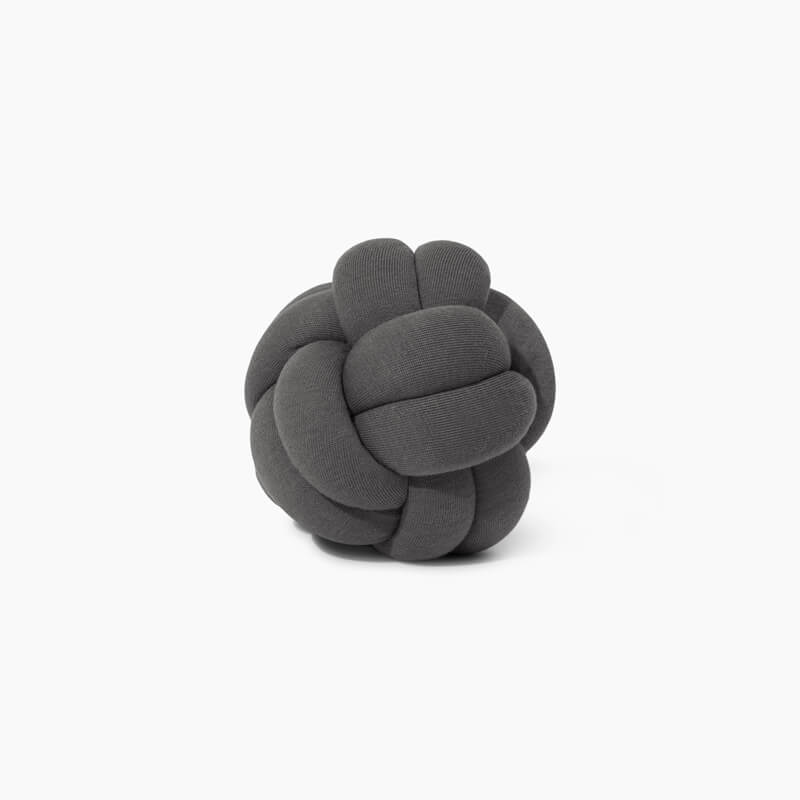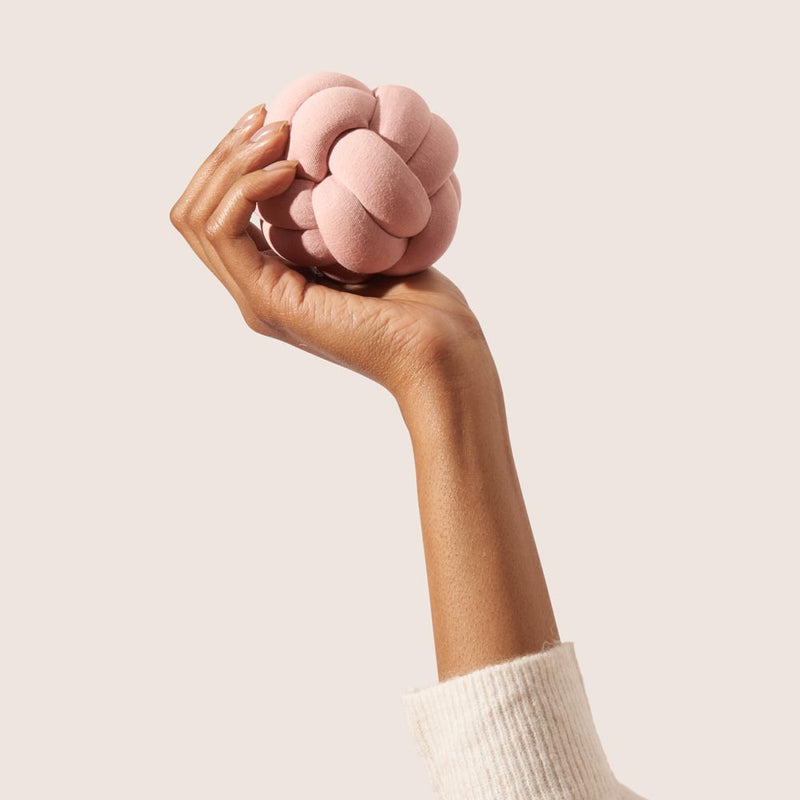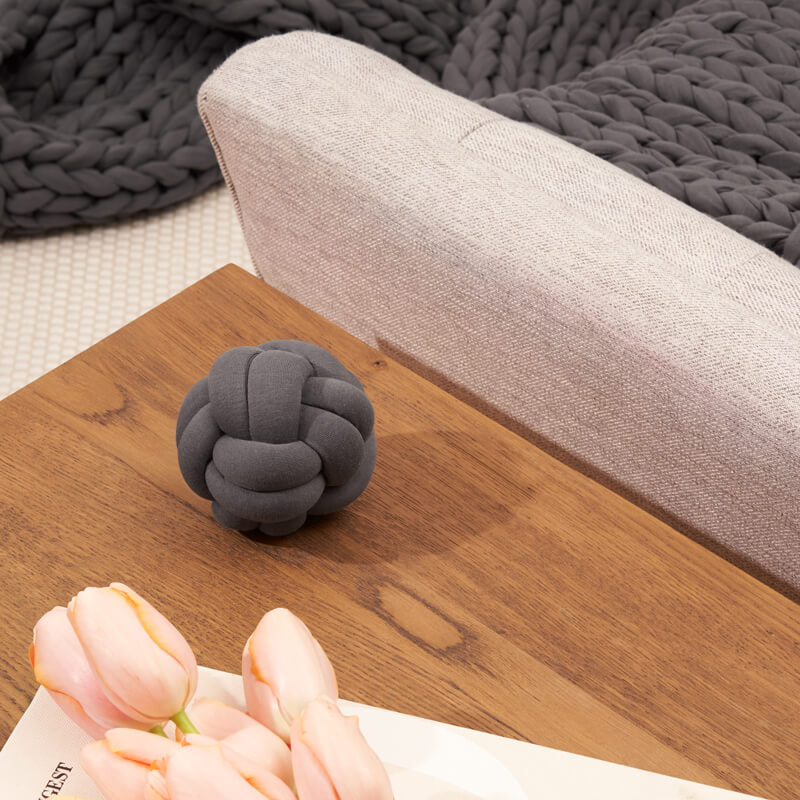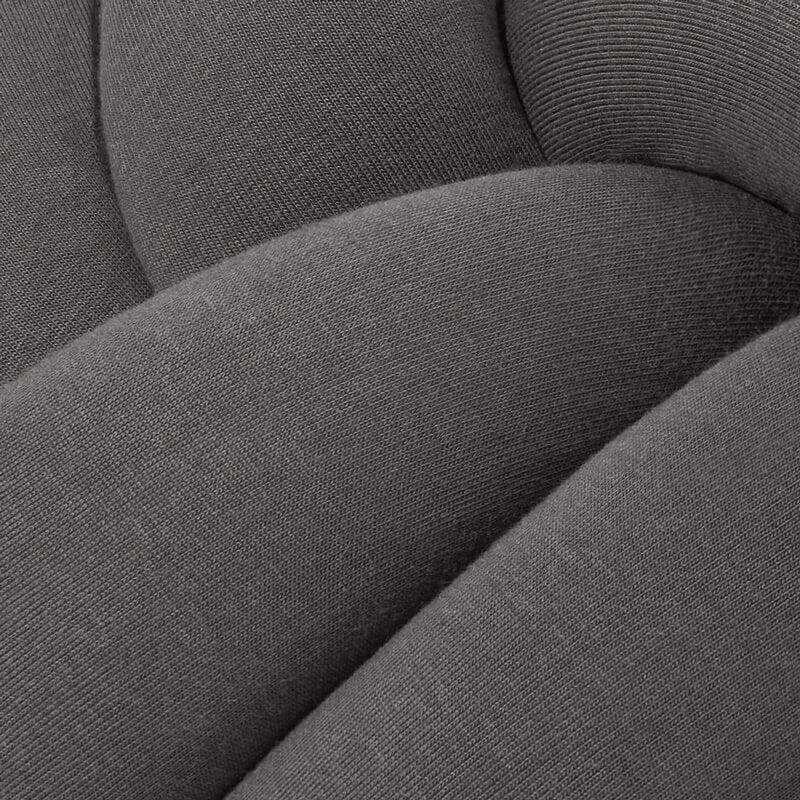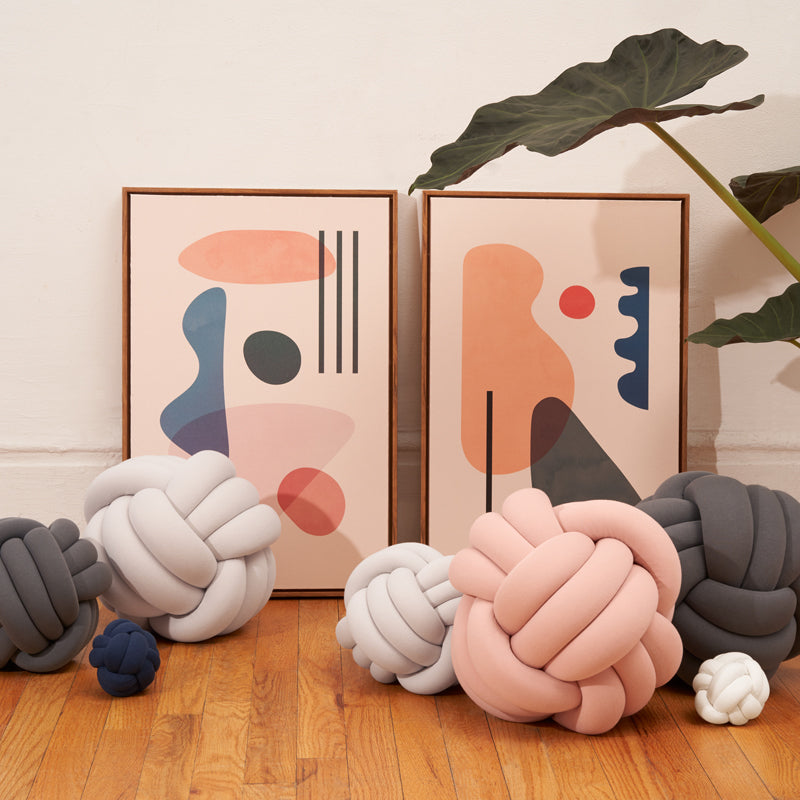 Product Information
Our joyfully stylish, plant-based sensory Hugget™ squashes away stress and welcomes in calm.
Our smallest, palm-sized knot pillow works like a stress ball, massaging reflex zones for immediate stress relief.


Our medium knot pillow is gently weighted and delivers therapeutic sensory and stress relief. Use it to keep anxious hands busy and squash, hug, or squeeze away tension during the day.


Our large knot pillow activates pressure points to deliver therapeutic sensory and stress relief. Use it as a lap pad, sleeper cushion, or for extra comfort on the couch.
Please note that the small Huggets are not exchangeable and non-refundable.
Materials
Our responsive, GOLS-certified Melofoam™ is hand-crafted from sap tapped directly from rubber trees, collected in coconuts, and gently steamed to form a squashy, bouncy foam. The foam is then encased in 100% organic cotton for our Classic collection or in silky soft TENCEL™ lyocell for our Tencel collection.

All our Huggets are free of synthetics, plastics, and pesticides, and made in a zero-waste process, making our Huggets fully biodegradable and compostable. Our Melofoam™ is made with ≥95% Certified Organic, CU 886652.

We only use GOTS, Fairtrade International and OEKO-TEX® STANDARD 100 certified materials, because we're dedicated to creating products that benefit the people who make them as well as those who use them. Our Huggets have also been approved by the American Chiropractic Association!

The Hugget's inner Melofoam™ won't come into direct contact with your skin, but if you're sensitive to natural rubber materials, it's best to check in with your allergist before snuggling up.
Care Instructions
We recommend spot-cleaning your Huggets with a clean cloth and warm water. Dab marks gently with a damp cloth to remove dirt, and soak up any excess water with a clean dry cloth.
Leave to air dry.
Specs
Our Hugget™ comes in 3 different sizes, each with its own unique benefits:
Small Hugget - Height: 4" - ½ lb
Medium Hugget - Height: 8"- 1 lb
Large Hugget - Height: 11"- 3 lb
Since our knot pillows are handmade, size and weight can vary slightly between each Hugget™.
Size Guide
Small Hugget
Diameter: 4 inches
Weight: 0.5 lb
Works like a stress ball
-
Massages reflex zones
-
Palm-sized shape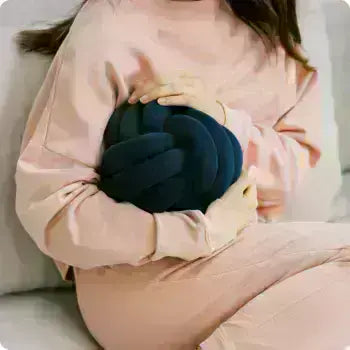 Medium Hugget
Diameter: 9 inches
Weight: 1 lb
Gently weighted
-
Stress & sensory relief
-
Couch buddy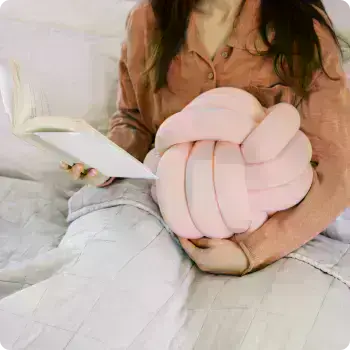 Large Hugget
Diameter: 11 inches
Weight: 3 lbs
Weighted
-
Soothes pressure points
-
Sleeper cushion